Powerwatch has been researching the health effects of electromagnetic fields, and advising leaders in government and business on this topic, for 20 years. Periodically, Powerwatch publishes a summary of important studies in the field.

The following is a quick summary of another twenty papers that have come out over the last few months related to effects of electromagnetic radiation.

Powerwatch's March research update can be found here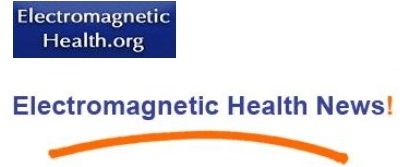 Please support our work by making
a tax-deductible donation.
We are 100% donation-based
and need your support
to educate, communicate and analyze
critical developments in this field.
Thanks so much for your help!
Please give generously.
We depend on you.