From Dr. Christine Aschermann:

In Germany, a group of medical doctors and psychotherapists wrote an open letter to the Chancellor and ministers of the federal government.
We claim that there is a connection between mobile phone technology, weakness of immune system and the devastating Corona virus and call for a reduction of the RF burden. See attachment, please.

Read Letter (PDF)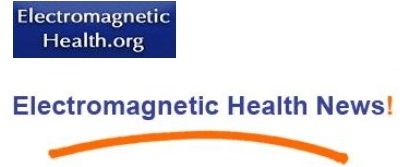 Please support our work by making
a tax-deductible donation.
We are 100% donation-based
and need your support to
educate, communicate and analyze
critical developments in this field.
Thanks so much for your help!
Please give generously.
We depend on you.