In a letter to the Public Utilities Commission in California, the American Academy of Environmental Medicine says continuing the installation of smart meters is irresponsible, and calls for a moratorium on installation and immediate relief to those requesting it, including the return of analog meters.

Read Full Letter, Dated January 19, 2012 (PDF)

The American Academy of Environmental Medicine has sponsored two important EMF events with ElectromagneticHealth.org–a panel at the Commonwealth Club on the biological effects of electromagnetic fields in 2008, and in 2010, the largest EMF & Health event in the United States.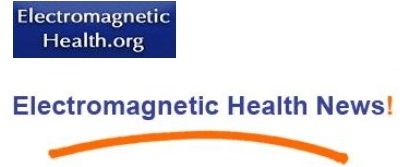 Please support our work by making
a tax-deductible donation.
We are 100% donation-based
and need your support
to educate, communicate and analyze
critical developments in this field.
Thanks so much for your help!
Please give generously.
We depend on you.