Rob Metzinger, President of Safe Living Technologies Inc., Electronics Engineering Technologist, Certified Building Biologist, and Certified Electromagnetic Radiation Safety Advisor (CERSA) has submitted this statement "Submission to the Royal Society of Canada's Expert Panel Reviewing Safety Code 6 Electromagnetic Hypersensitivity 'EHS' and Safety Code 6 Recommendations."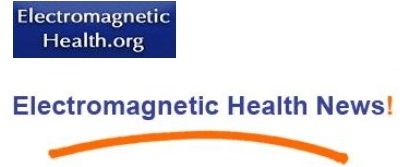 Please support our work by making
a tax-deductible donation.
We are 100% donation-based
and need your support
to educate, communicate and analyze
critical developments in this field.
Thanks so much for your help!
Please give generously.
We depend on you.