Excellent expert testimony on smart meters by Timothy Schoechle, PhD on behalf of the community of Fairfield, Iowa. About 2,000 local customers are seeking to opt-out of the new Interstate Power and Light Company smart meters. Dr. Schoechle's testimony rebutting the assertions of others is powerful.
Read Schoechle Rebuttal Testimony here.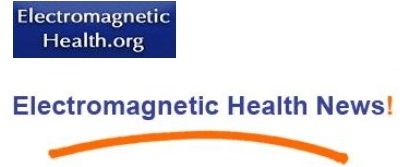 Please support our work by making
a tax-deductible donation.
We are 100% donation-based
and need your support to
educate, communicate and analyze
critical developments in this field.
Thanks so much for your help!
Please give generously.
We depend on you.