Camilla Rees was featured on PBS as part of the American Health Journal Television's "The American Doctor" show. The show is a highly rated, award-winning health care television program that features the latest advances and discoveries in medicine, psychology, diagnosis, treatment and prevention and is hosted by Emmy award winner, Roger Cooper.

The show airs on PBS and other networks affiliates reaching over 30 million households.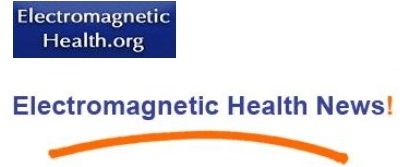 Please support our work by making
a tax-deductible donation.
We are 100% donation-based
and need your support
to educate, communicate and analyze
critical developments in this field.
Thanks so much for your help!
Please give generously.
We depend on you.