Please find attached a report by a collaboration of five activists group in Colorado, edited by National Institute for Science, Law and Public Policy's Senior Research Fellow, Dr. Timothy Schoechle, PhD, "Reclaiming Local Control Over Cellular Wireless Facilities in Colorado". The information in this report will have relevance in other states.
Please share.
PDF of Cover Letter to Colorado General Assembly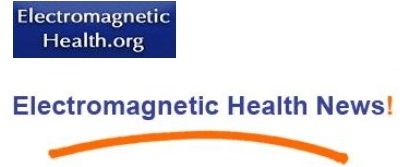 Please support our work by making
a tax-deductible donation.
We are 100% donation-based
and need your support to
educate, communicate and analyze
critical developments in this field.
Thanks so much for your help!
Please give generously.
We depend on you.