Steel sheets ($20) from Home Depot can shield Wifi or Smart Meter radiation.

These do not solve the greater problem of wireless radiation throughout neighborhoods, but can be a stop gap measure for people facing health challenges now.

The sheets are 3 ft x 4 ft and are found in the building department. More than one can be used if necessary. The best way to know for sure what is happening is to measure with an electrosmog meter, found at www.emfsafetystore.com.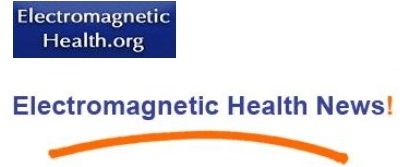 Please support our work by making
a tax-deductible donation.
We are 100% donation-based
and need your support
to educate, communicate and analyze
critical developments in this field.
Thanks so much for your help!
Please give generously.
We depend on you.