Click below for an interview with Timothy Schoechle, PhD, author of the new paper "Green Electricity or Green Money? Why some environmental groups hamper clean energy" (November 2014), published by The National Institute for Science, Law & Public Policy, on KGNU's How on Earth.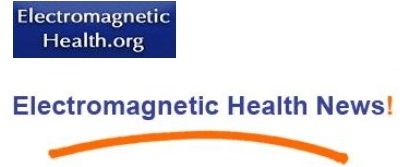 Please support our work by making
a tax-deductible donation.
We are 100% donation-based
and need your support
to educate, communicate and analyze
critical developments in this field.
Thanks so much for your help!
Please give generously.
We depend on you.