The video below if of a protester who interrupted the March 18, 2015 U.S. Senate Committee on Commerce, Science, & Transportation in Advance Committee Hearing, "Oversight of the Federal Communications Commission".



Read the list of questions to be posed to the FCC about radiofrequency radiation suggested by ElectromagenticHealth.org here.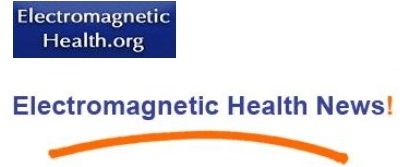 Please support our work by making
a tax-deductible donation.
We are 100% donation-based
and need your support
to educate, communicate and analyze
critical developments in this field.
Thanks so much for your help!
Please give generously.
We depend on you.