Protesters gathered Thursday, Jan 9, to greet the newly appointed FCC chairman, Thomas Wheeler, former telecomm industry lobbyist.  During his speech at the Computer History Museum, several protesters spoke out and were made to leave.  The video footage of Mr. Wheeler's speech has since been censored to leave out the comments by the hecklers.  The footage below is uncensored video of their protest.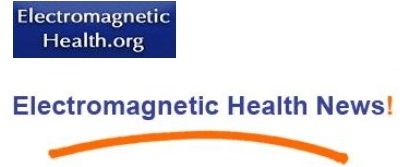 Please support our work by making
a tax-deductible donation.
We are 100% donation-based
and need your support
to educate, communicate and analyze
critical developments in this field.
Thanks so much for your help!
Please give generously.
We depend on you.