The following is a slide presentation about the dangers of Wi-Fi in schools by Magda Havas, PhD, Associate Professor of Environmental & Resource Studies at Trent University, Canada.

Download PDF of "Is WiFi In School Safe?"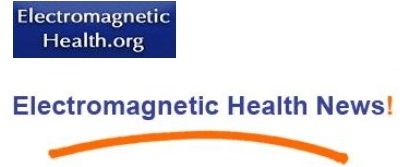 Please support our work by making
a tax-deductible donation.
We are 100% donation-based
and need your support
to educate, communicate and analyze
critical developments in this field.
Thanks so much for your help!
Please give generously.
We depend on you.